Listen To Piano Music Online
Listen to piano music online, free of charge - use any device, anytime, anywhere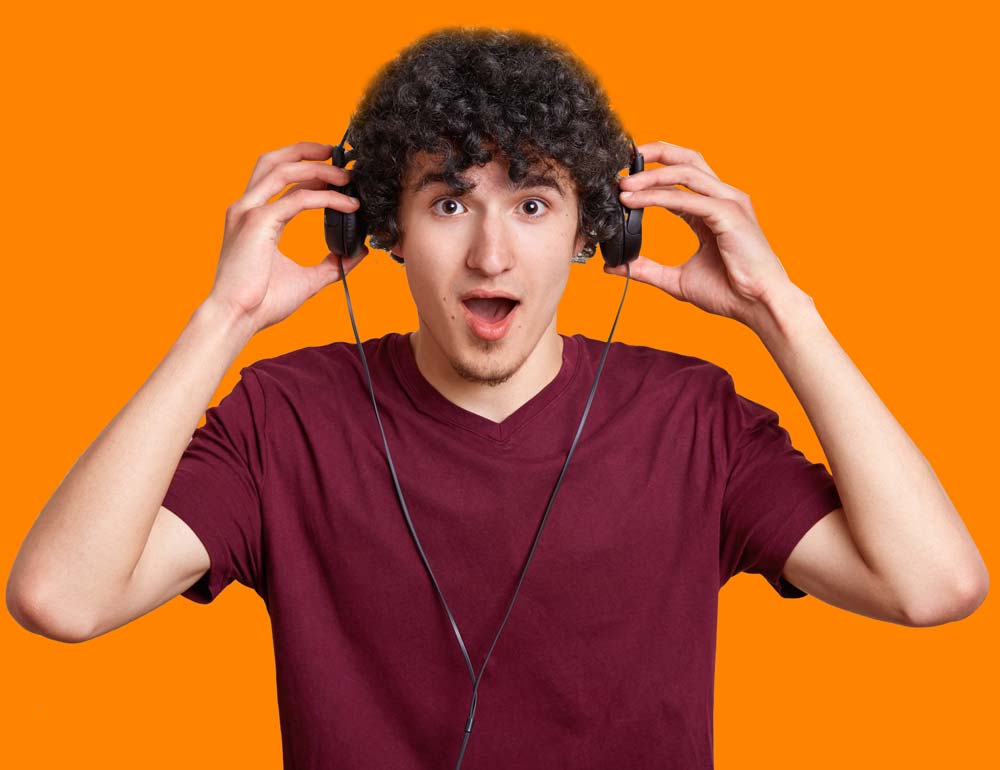 The Sound is

Unbelievable!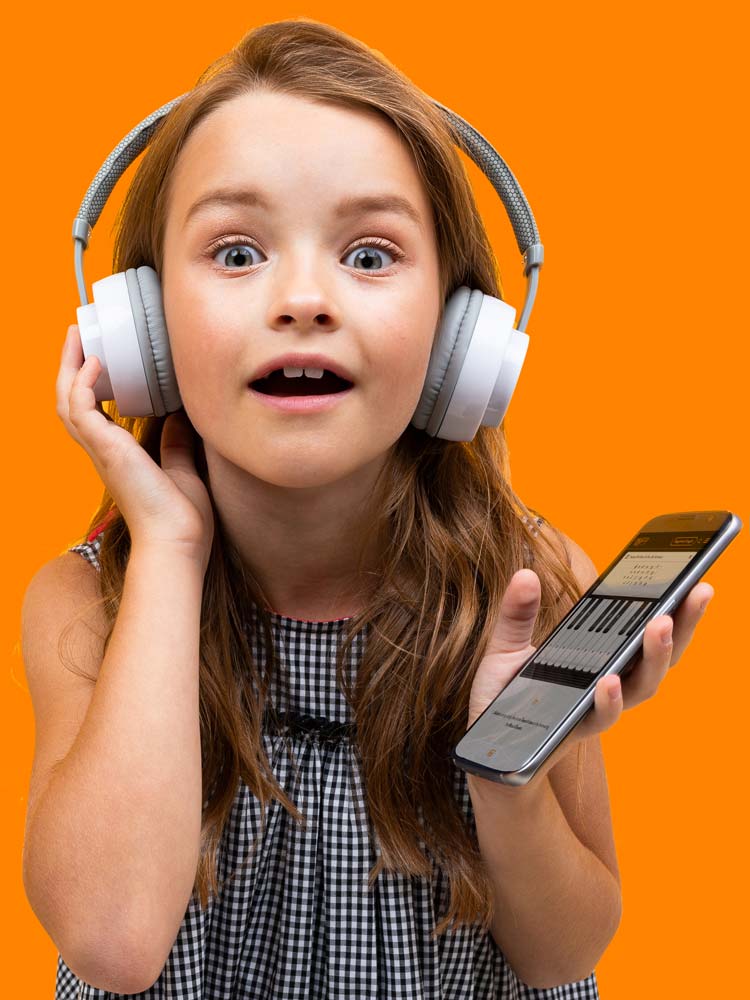 Welcome to the sound of the world. User generated music from all corners of the globe like you've never heard it before. Whether you fancy listening to quintessentially classical or new ground breaking music, you'll find it on Virtual Piano. Not only can you listen to piano music online, you can also play the music yourself in minutes.
Welcome to Virtual Piano, a new world of artists!
Many Ways To

Listen & Watch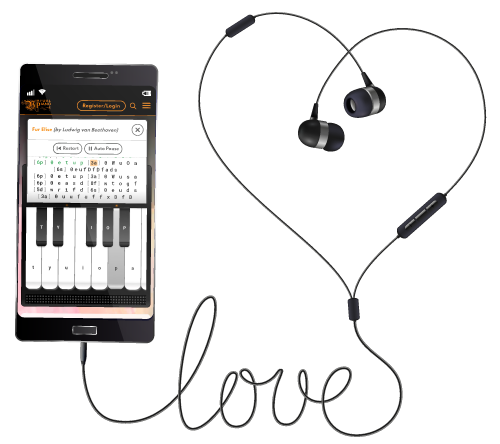 Calling all you talented creators to

Share Your Music Created With Virtual Piano
When you create great music using the new reloaded Virtual Piano, please share it with us. We will feature it in our highlights and share it with our global community of keen listeners. The below button opens a Google Form. You will need to log in to your Google Account to upload your Sound/Video file to our Google Cloud.

A World Of

Imagination & Possibilities
A world of what if's. What if Mozart (Austrian legend / 1756 – 1791 / Piano) had grown up in the Middle East composing for the Oud? What if Munir Bashir (Iraqi legend / 1930 - 1997 / Oud) had grown up in the Caribbean playing Steel Pan? What if Ravi Shankar (Indian legend / 1920 - 2012 / Sitar) had swapped places with Henriette Renié (French legend / 1875 - 1956 / Harp)? What if Salvador Arnita (Palestinian legend / 1914 - 1988 / Organ) and Jimi Hendrix (American legend 1942 - 1970 / Guitar) had swapped instruments for a few years and then jammed together? Just imagine... Now go ahead - select a... let's say Persian instrument (Sitar) and play a song composed by Mozart or even Taylor Swift. See what that sounds like and how it expands your world. Experience all the 'what if's' but never stop imagining the possibilities.
Extraordinary music played through some of the world's best virtual music instruments online using this Virtual Piano platform. Users don't need to download or install anything. They just select an instrument to play on their computer, tablet or mobile. Then they choose from one of the thousands of music sheets to load and play!
Welcome to Virtual Piano. Improving the way the world engages with music.