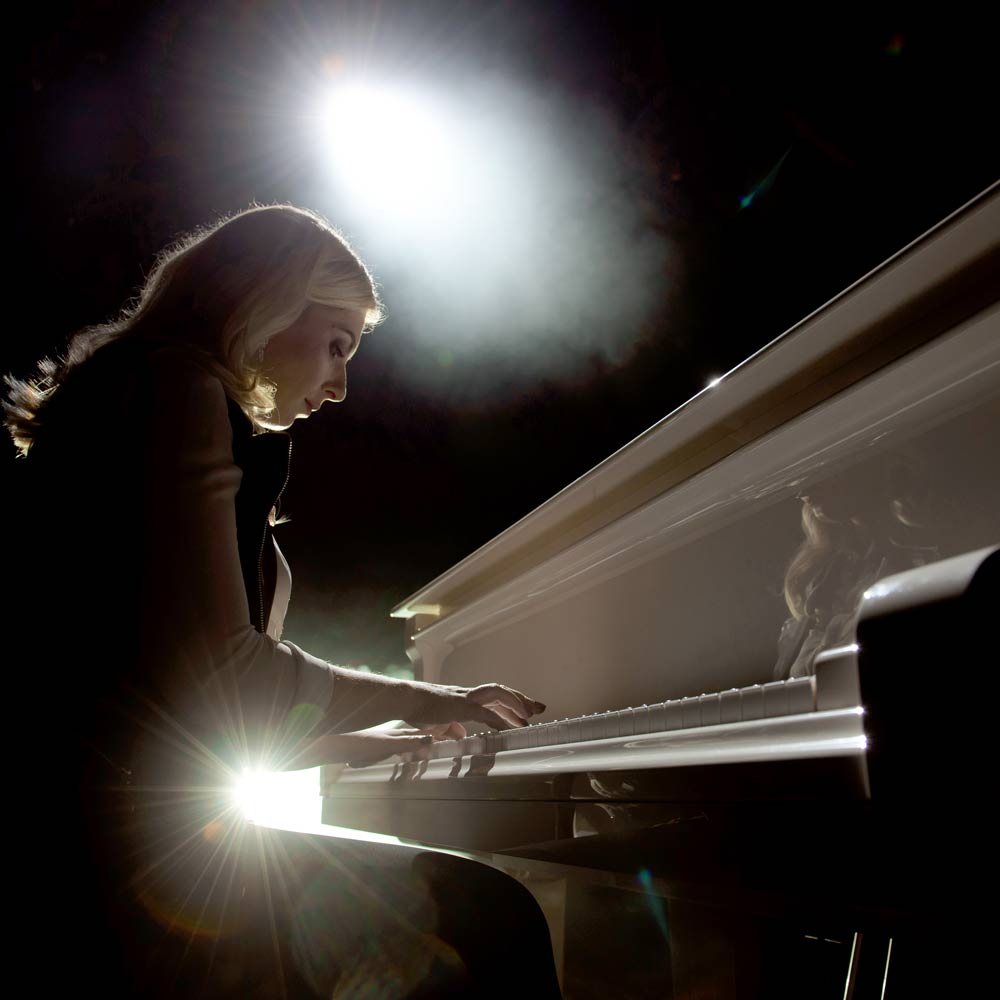 The Virtual Auditorium Piano is a digital version of the grand piano used for concerts and major performances. These concert level pianos come in multiple sizes, but all have their strings set horizontally and lying flat away from the keys. The Auditorium Piano has added timbre and produces notes with greater resonance. The most famous pianos are traditionally made by historic piano manufacturers such as Steinway & Sons, Yamaha and Bosendorfer. Often, these concert-style pianos are used as decorative items due to their craftsmanship and physical beauty. Explore the various pianos available on Virtual Piano and listen to how the sound differs with each selection. You can now experience playing this type of piano online with the Virtual Auditorium Piano.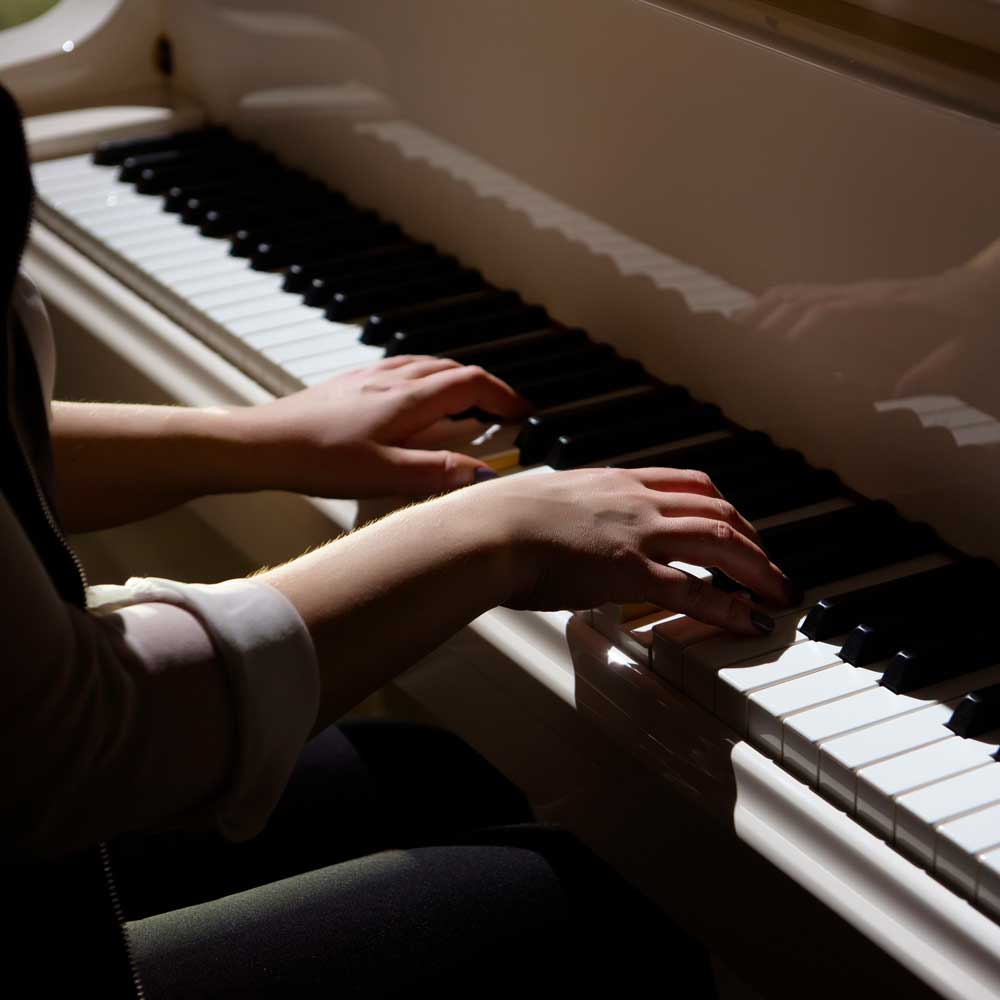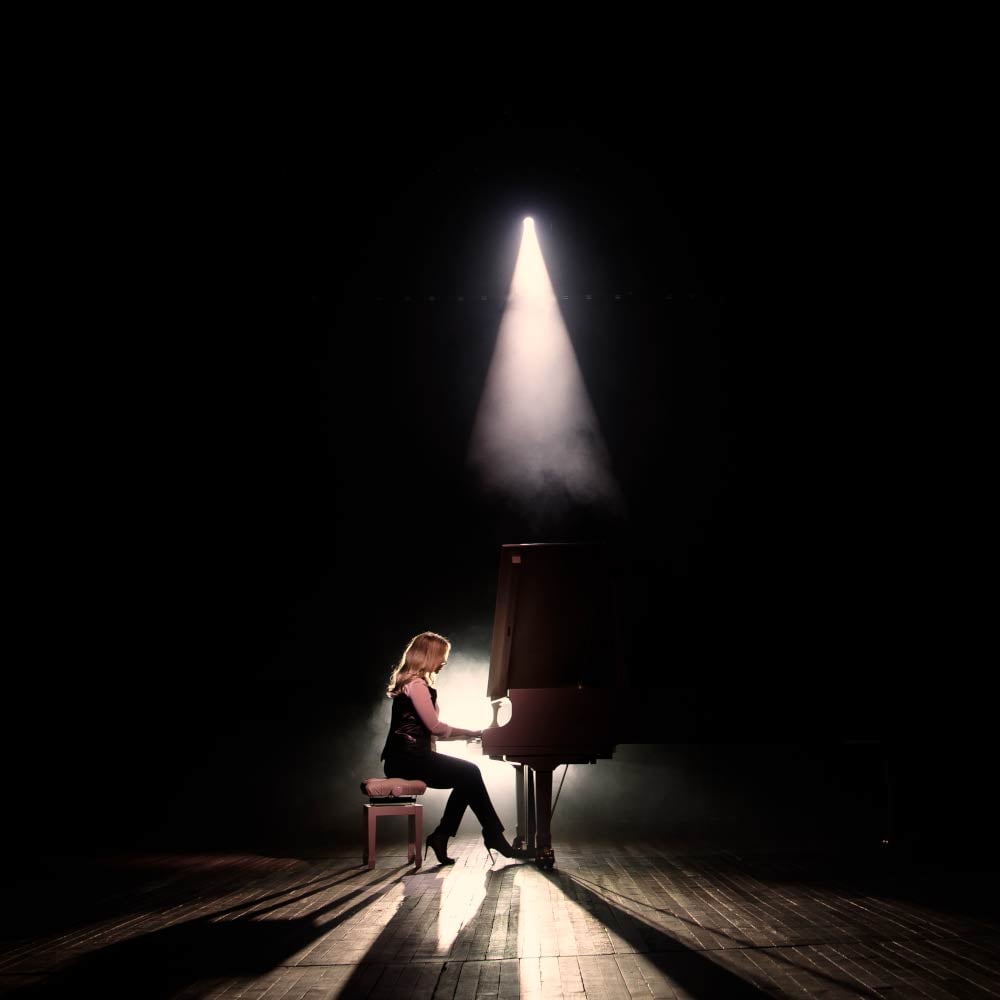 Learn to play the Virtual Auditorium Piano in less than one minute, anywhere, anytime. You can use your computer, tablet or even mobile device.
Anyone can experience the Auditorium Piano through Virtual Piano. You don't need to be able to read music or to have played the piano before. Virtual Piano music sheets contain letters that correspond to the keys from a QWERTY keyboard. So it's quick and simple to pick up. You can enjoy playing this concert piano instantly - anywhere, anytime.