A Virtual Oboe is a digital equivalent of a traditional Oboe you can play online. The physical Oboe is a double-reed woodwind musical instrument played by blowing air into its reed. A musician who plays the Oboe is called an oboist. The most common Oboe plays in the treble or soprano range, with metal keys, a conical bore and a flared bell. Sound is produced by blowing into the reed at sufficient air pressure, causing it to vibrate with the air column. The Oboe is commonly used as an orchestral or solo instrument in symphony orchestras, concert bands and chamber ensembles. The regular Oboe first appeared in the mid-17th century, when it was called a hautbois. This name was also used for its predecessor, the shawm. You can now experience playing the Oboe online with the Virtual Oboe.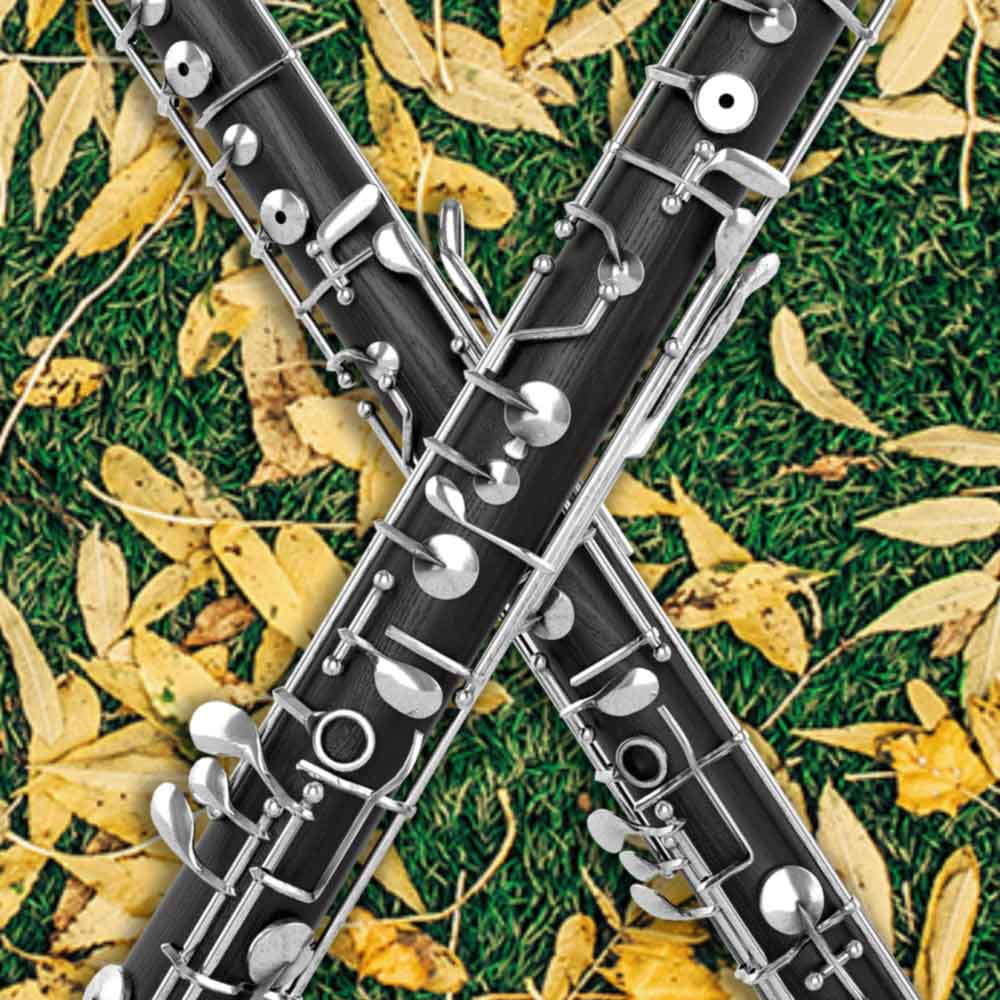 Some of the most notable classical music featuring the Oboe was composed by Johann Sebastian Bach, Tomaso Albinoni, Georg Philipp Telemann, Antonio Vivaldi, Tchaikovsky, Samuel Barber, Vincenzo Bellini, and other composers. Learn more about the Oboe on Wikipedia.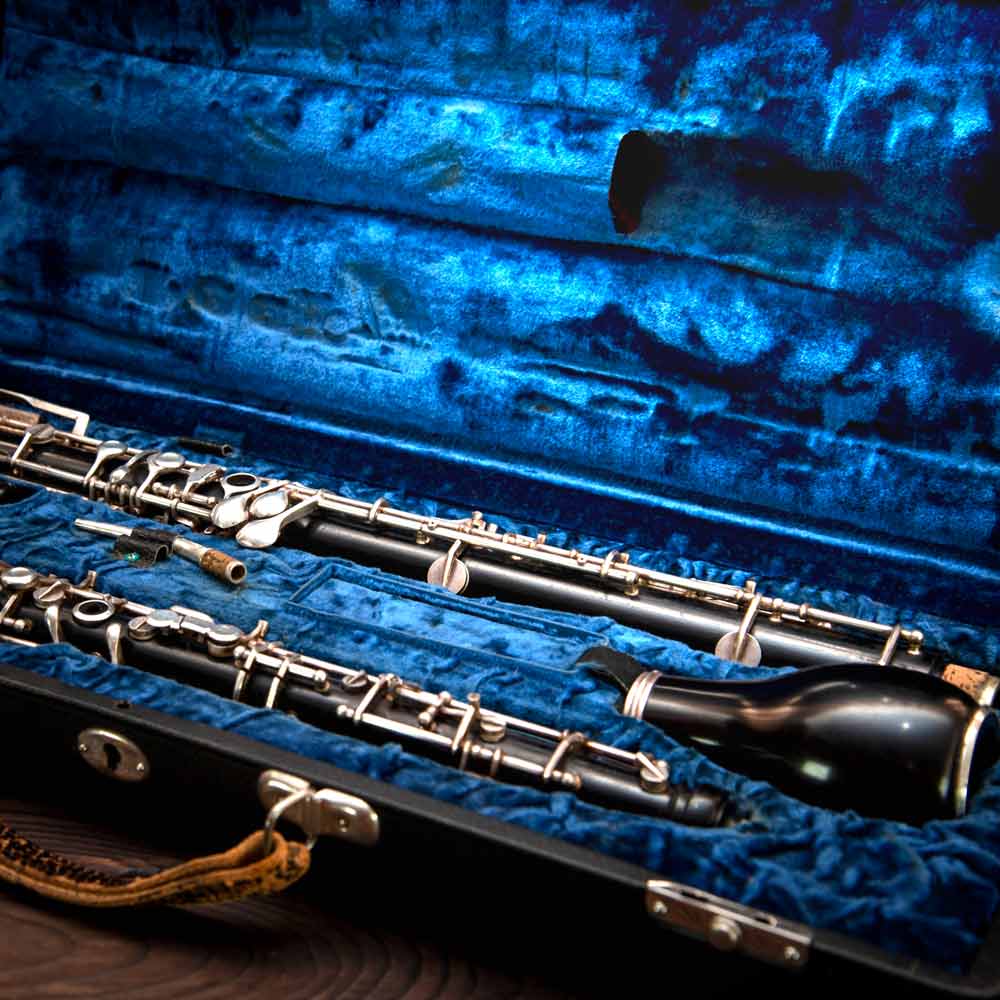 When you select to play the Oboe online via Virtual Piano, you may need to adjust the SUSTAIN sound setting to your liking. Unlike many other instruments, the SUSTAIN sound setting is switched OFF for Oboe by default. So to hear the full length of each key, you need to turn SUSTAIN ON from the SOUND menu and adjust the length of sustain as appropriate. In the SUSTAIN OFF mode, you can control the length of sound by pressing a key for a more extended period.
Learn to play the Oboe in less than one minute, anywhere, anytime. You can use your computer, tablet or even mobile device.
Anyone can experience the Oboe through Virtual Piano. You don't need to be able to read music or to have played the oboe before. Virtual Piano music sheets contain letters that correspond to the keys from a QWERTY keyboard. So it's quick and simple to pick up. You can enjoy playing the Oboe instantly - anywhere, anytime.