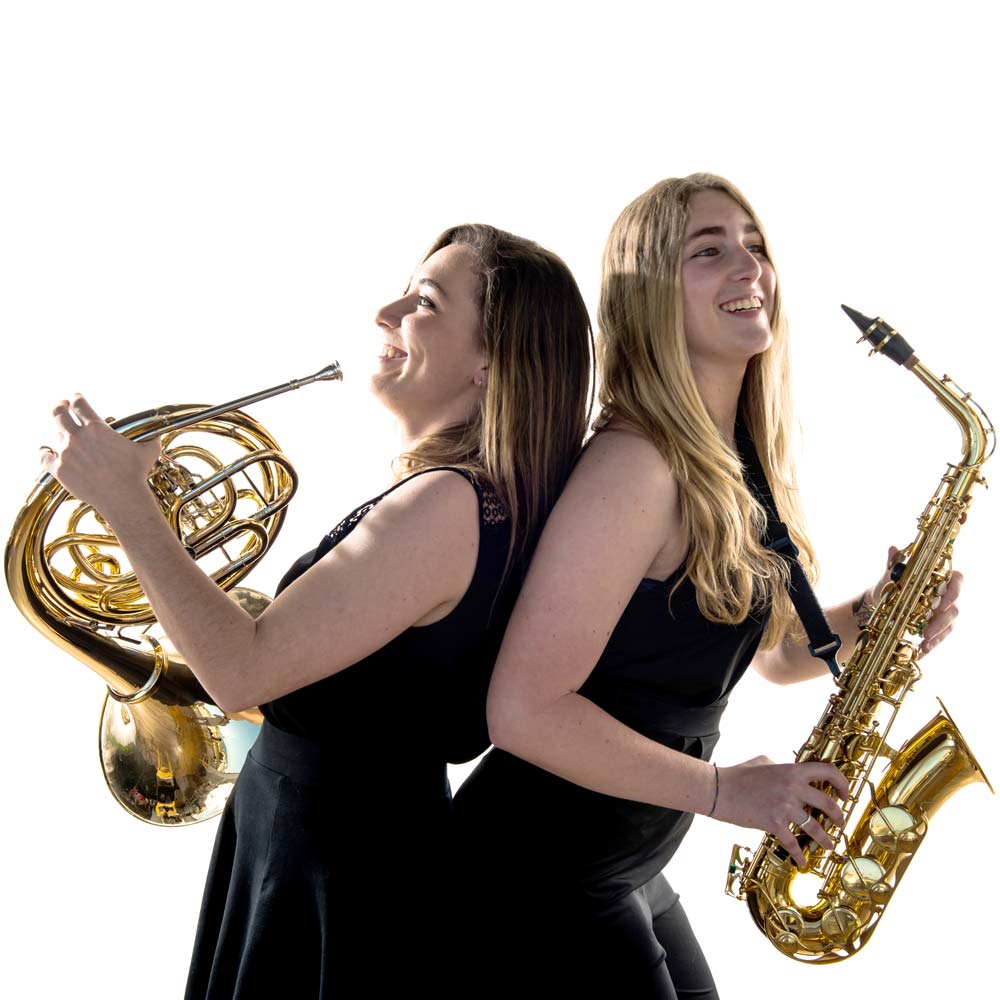 Virtual Brass Ensemble is a collection of instruments that include predominantly brass instruments you can play online. The origin of Brass bands is unclear as the instruments have existed in many forms in different parts of the world. However, British brass ensembles originated in the 19th century during the industrial revolution due to the availability of raw metal and a new appetite for the entertainment of workers. Traditionally, most brass instruments are conical-bore in form, which gives the British-style brass bands its subtle sound. Virtual Piano offers this rich collection of instruments as one of its instrument options. So, try this instrument out for yourself and experience its orchestral sound. That's right. You can now experience playing Brass Ensemble online with Virtual Piano.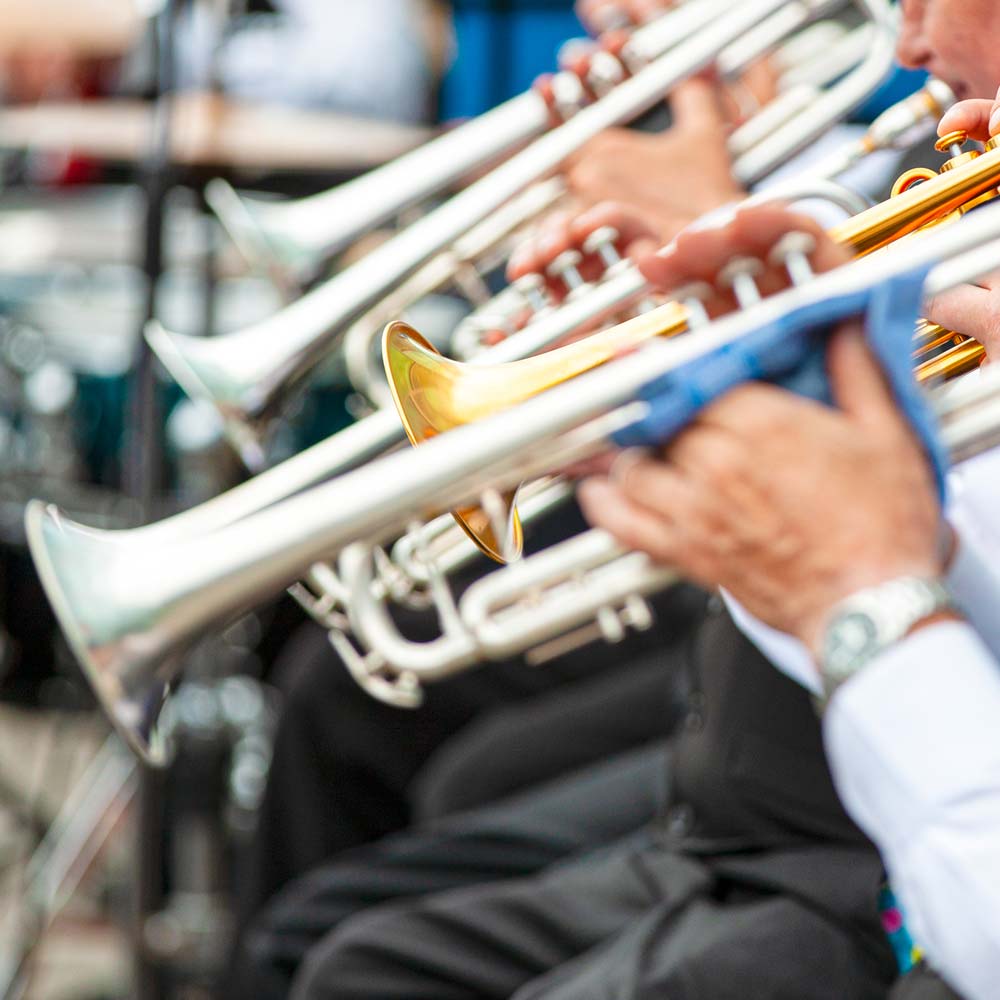 Each performer has their own brass instrument and plays in harmony like an orchestra. They use Tenor and bass trombones, Cornets, baritone and flugelhorns, Euphoniums, Basses, bass trombones and Percussion instruments. Learn more about Brass Bands on Wikipedia.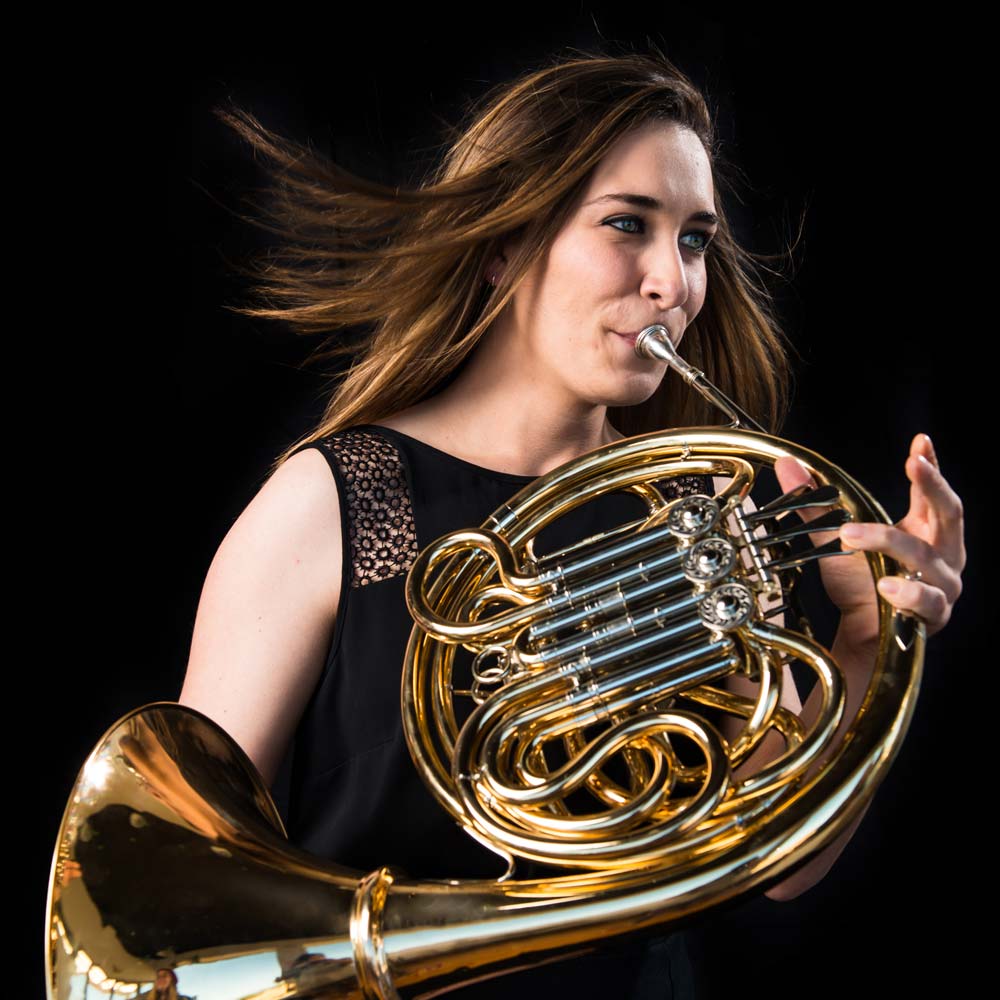 When you select and play Brass Ensemble on Virtual Piano, unlike many other instruments, the SUSTAIN sound setting is switched OFF by default. So to hear the full length of each sound, you need to turn SUSTAIN ON from the SOUND menu.
Learn to play virtual Brass Ensemble in less than one minute, anywhere, anytime. You can use your computer, tablet or even mobile device.
Anyone can experience the Brass Ensemble through Virtual Piano. You don't need to be able to read music or to have played any brass instruments before. Virtual Piano music sheets contain letters that correspond to the keys from a QWERTY keyboard. So it's quick and simple to pick up. You can enjoy playing Brass Ensemble instantly - anywhere, anytime.