The Virtual Jazz Piano is a type of grand piano, typically used in jazz performances, which you can play online. The sound of a Jazz Piano is normally softer than a standard grand piano, enabling a smooth collaboration between multiple instruments. Jazz piano is a collective term for the techniques pianists use when playing Jazz. The piano has been a pivotal part of the jazz genre since its inception. Its role is multifaceted due to the instruments combined melodic and harmonic capabilities. For this reason, it is an essential tool of jazz musicians and composers for teaching and learning jazz theory and set arrangement, regardless of their primary instrument. So the phrase 'jazz piano' can also refer to similar techniques on any keyboard instrument. You can now experience playing the jazz piano online with the Virtual Jazz Piano.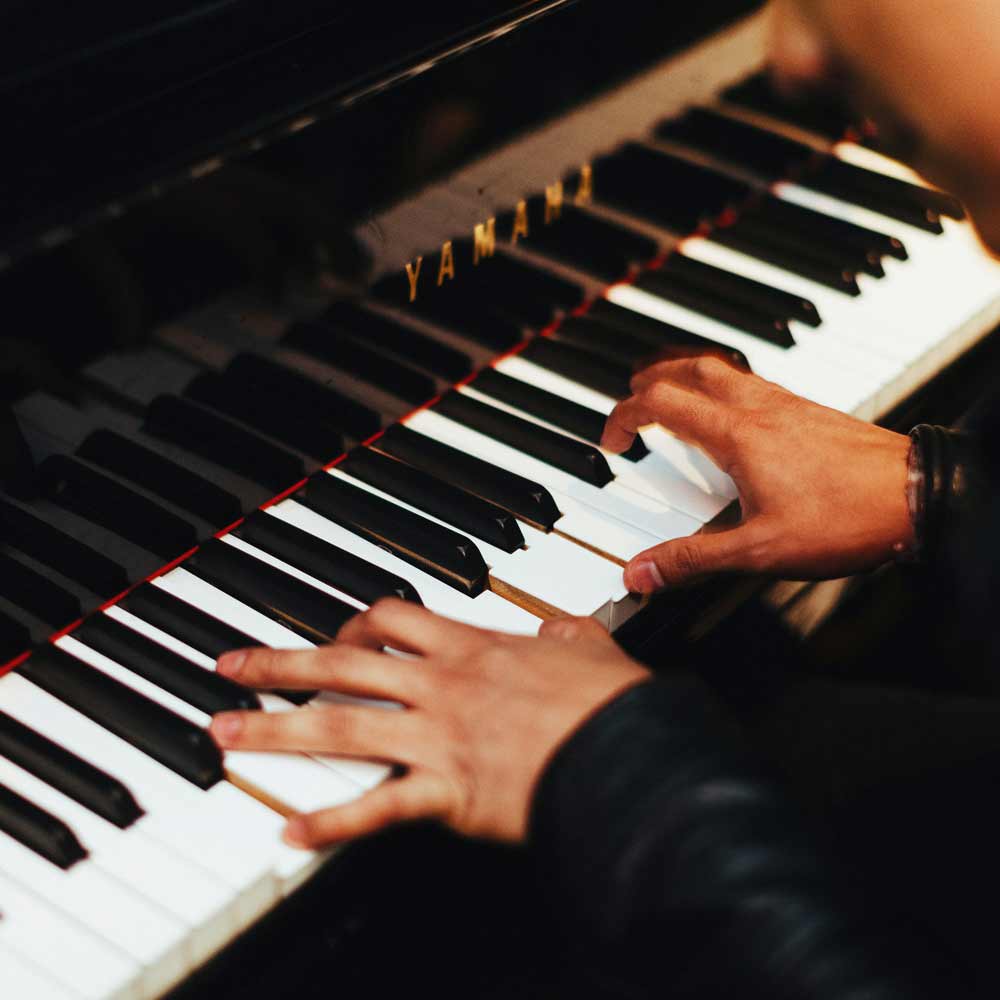 The Jazz grand piano is a beautiful instrument with a high price tag. But now you don't need to be able to have the real thing - you can enjoy playing this magnificent instrument from your computer or mobile device. Explore the different pianos available on Virtual Piano and listen to how the sound differs with each selection.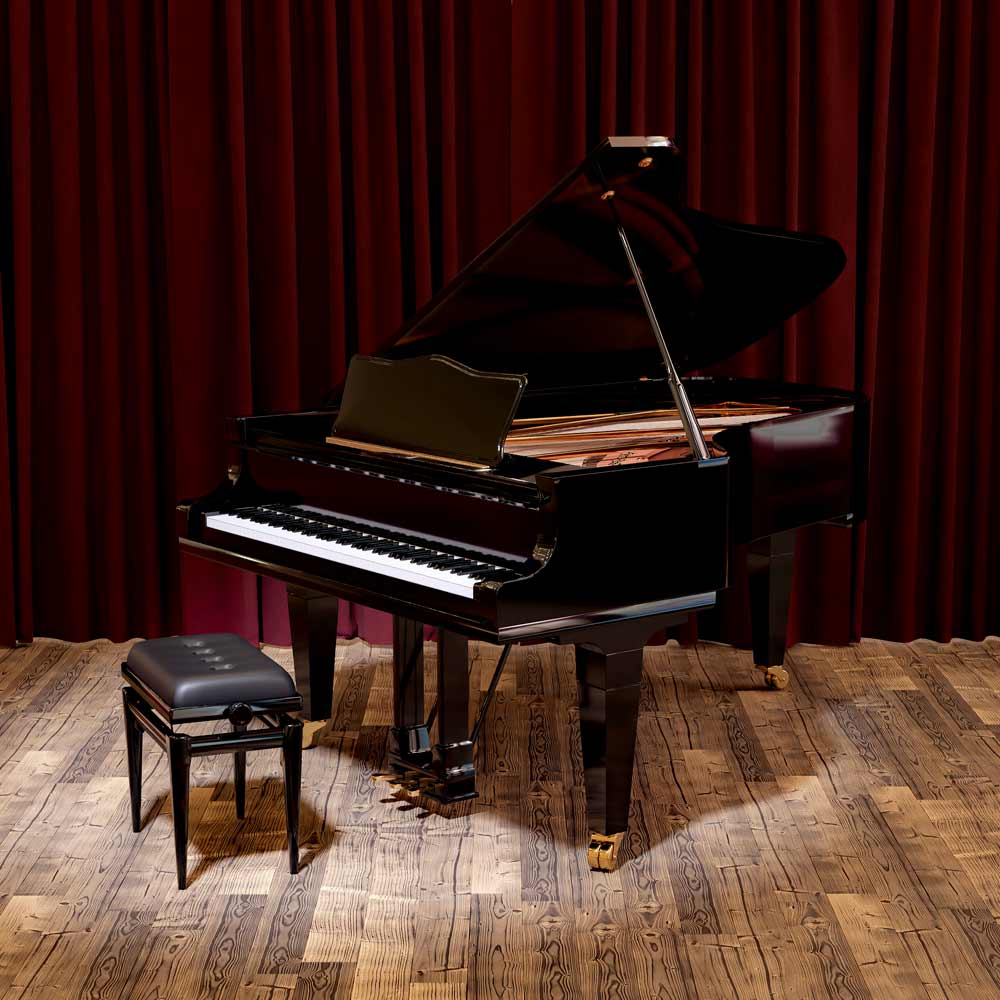 Learn to play the Jazz Piano in less than one minute, anywhere, anytime. You can use your computer, tablet or even mobile device.
Anyone can experience the jazz piano through Virtual Piano. You don't need to be able to read music or to have played the piano before. Virtual Piano music sheets contain letters that correspond to the keys from a QWERTY keyboard. So it's quick and simple to pick up. You can enjoy playing the Virtual Jazz Piano instantly - anywhere, anytime.