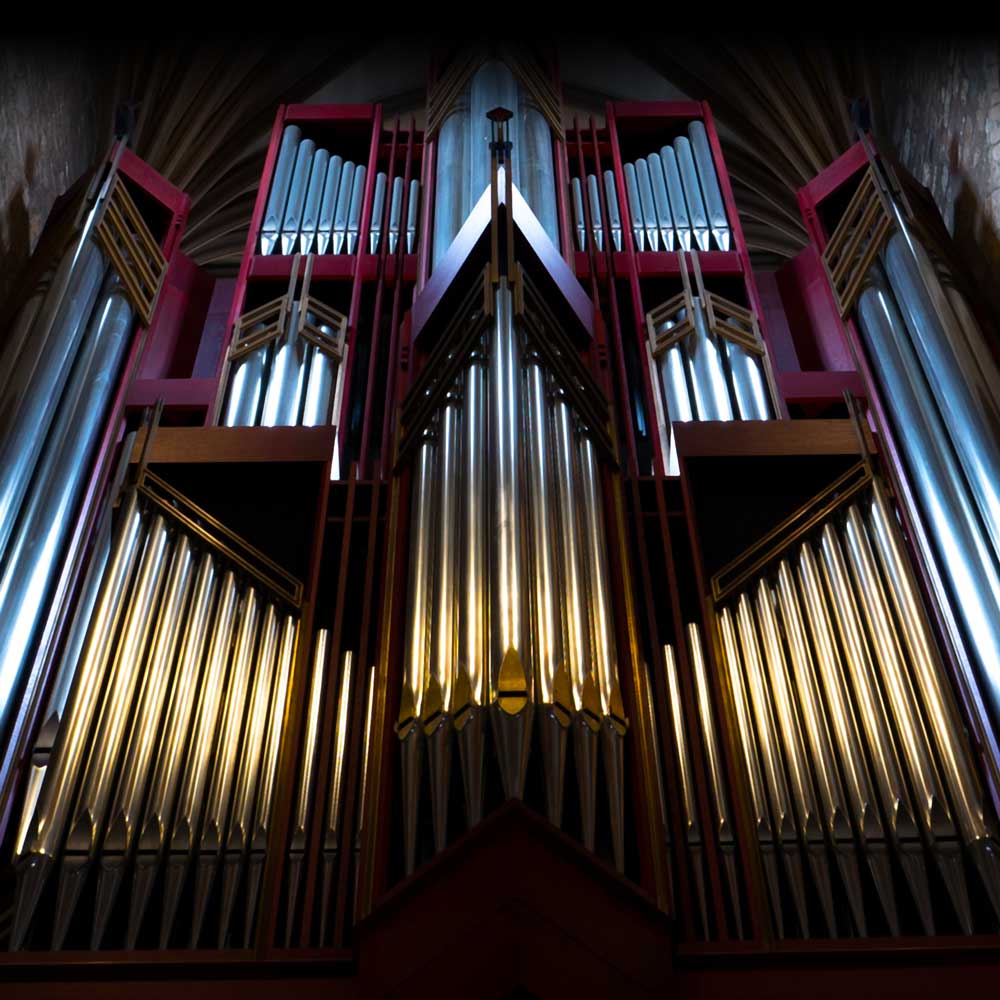 A Virtual Organ produces the sound of a traditional Organ, played through a computer, tablet or mobile. The traditional organ is a musical instrument that features a series of vertical pipes that are used to produce different musical notes. The organ has been an important instrument throughout history and the earliest it is thought to have been in use in the 3rd century BC. In Ancient Greece and Rome, organs were a frequent feature of public life and were often used at sporting events. In modern Europe, the organ became a prominent feature of religious music and they are often still associated with the church today. The reason for the association with the church is the instrument's suitability for accompanying choral singing. It is also thought that the organ's extreme bass timbre helps to evoke feelings of spirituality.
Pipe organs are the most common and they are played via a keyboard, alongside hand and foot pedals. In a pipe organ, air is pushed through the pipes to create sound. Pipe organs range in size from a small organ of 12 pipes to large organs with over 20,000 different pipes. Described as 'the voice of Jupiter', the pipe organ in London's Royal Albert Hall was once the largest instrument in the world. This impressive instrument features 9,999 pipes of different sizes and it weighs almost a tonne. There are also other types of organs including pump organs, electric organs, barrel organs, water organs and steam organs.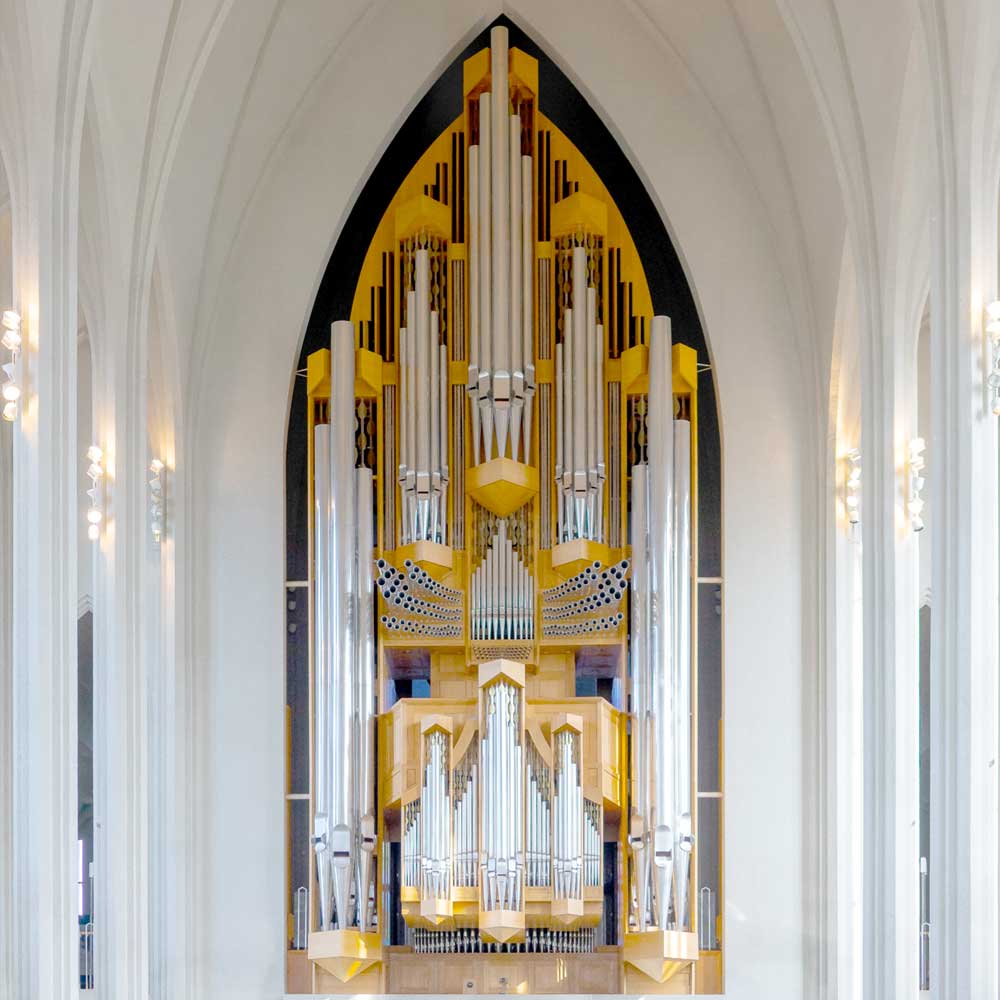 The organ has played a key role in classical music, due in part to its ability to add gravitas and atmosphere to a piece. Johann Sebastian Bach was particularly prolific with his organ music composition. In the 1720s he composed a large amount of organ music for the Lutheran churches of Leipzig in Germany. From the mid eighteenth century onwards the organ fell out of favour as more composers turned to the piano. However, Wolfgang Amadeus Mozart continued to favour the organ. He exclaimed to a friend in 1777 that "in my eyes and ears the organ is the King of instruments".
Learn to play the organ in less than one minute, anywhere, anytime. You can use your computer, tablet or even mobile device.
Anyone can experience the organ through Virtual Piano. You don't need to be able to read music or to have played the organ before. Virtual Piano music sheets contain letters that correspond to the keys from a QWERTY keyboard. So it's quick and simple to pick up. You can enjoy playing the organ instantly - anywhere, anytime.