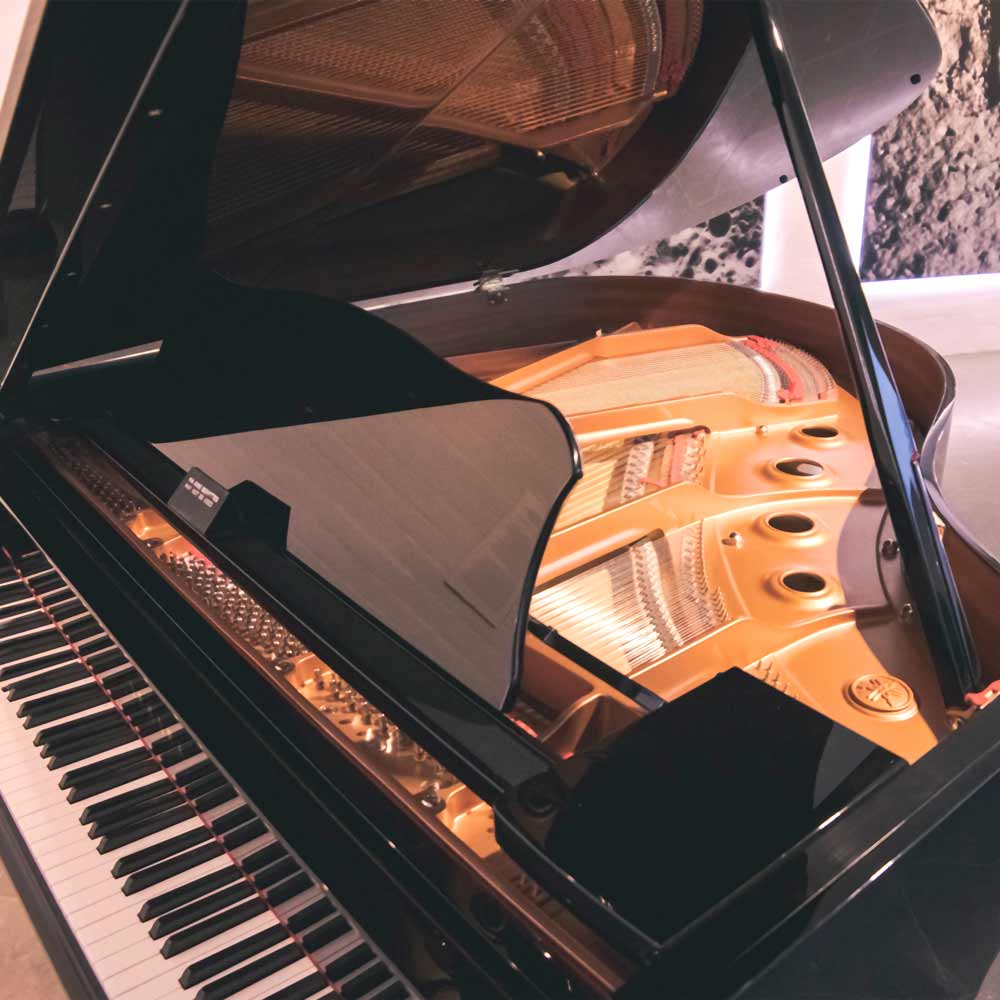 The Grand Classical Piano is the most premium of pianos. It is often used for concert performances or recordings. Grand Pianos come in multiple sizes ranging from Baby Grand to a Concert Grand. All Grand Pianos have their strings set horizontally or lying flat away from the keys. The longer the string the richer the sound it produces. As Grand pianos have their strings stretched out lengthways they are able to produce a richer and often louder sound, hence they are called 'Grand' pianos. Virtual Piano gives you the chance to play a Virtual Grand Classical Piano. Listen to how the sound differs from a regular piano and see how some of your favourite songs sound when played on the most premium of pianos.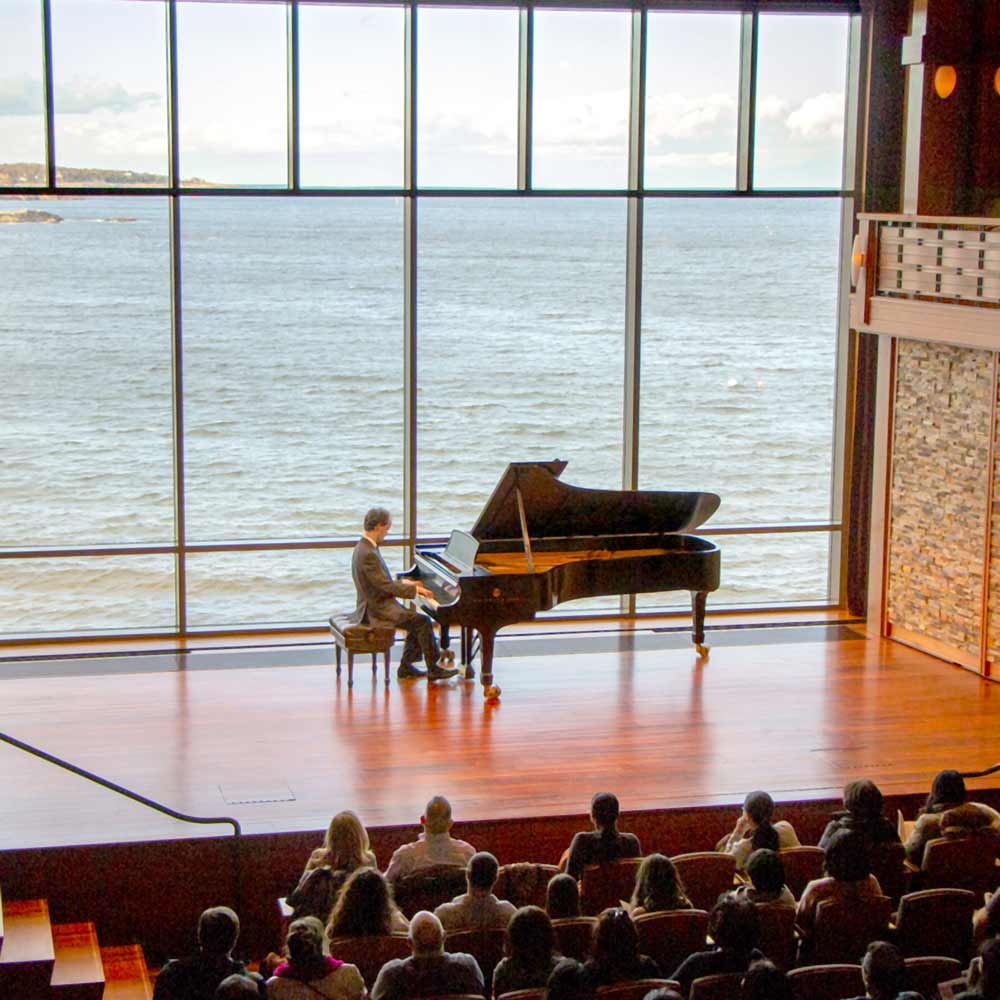 Concert Grand Pianos are easier to harmonise and when tuned correctly, the notes produced have a purer quality. This makes them ideal for concerts where notes will be amplified and projected to an audience. If you attend a piano concert, the pianist will most likely be playing a grand piano.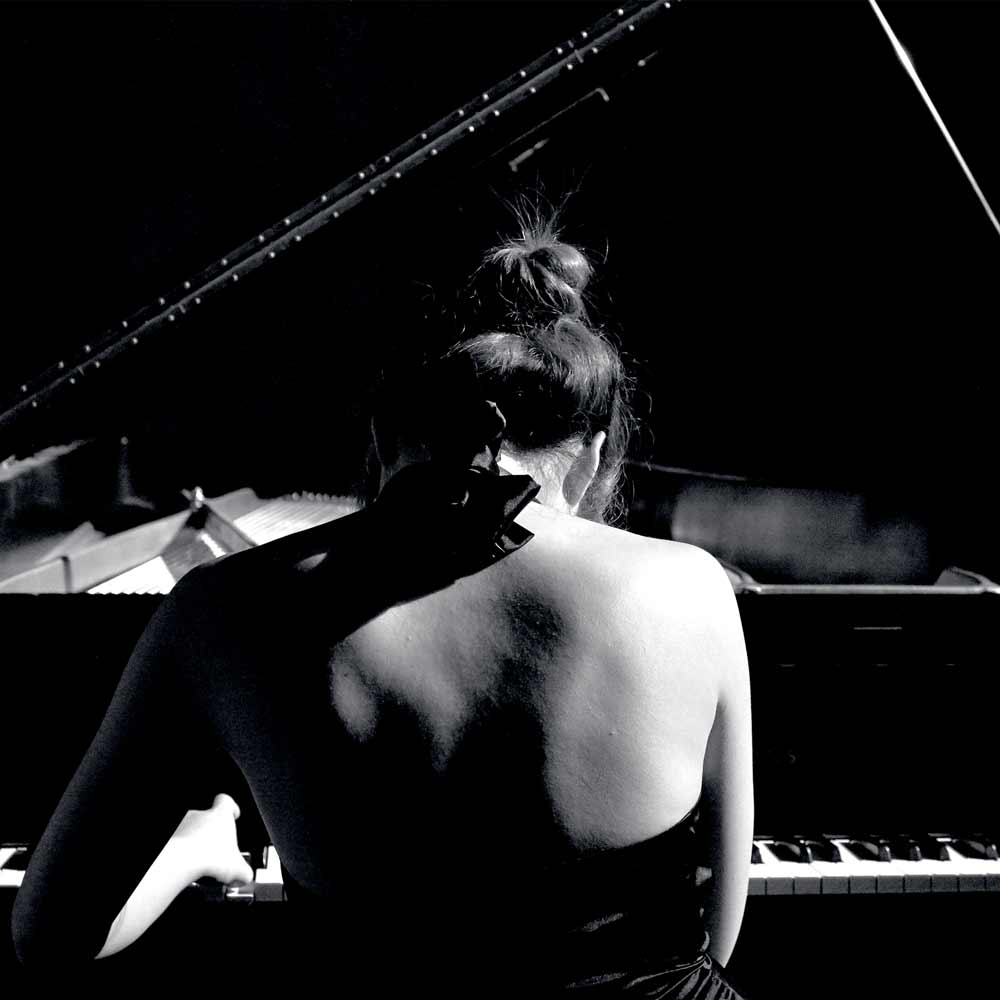 Grand Pianos are also used as decorative items as many of them are made of fine materials and designed as works of art. The most famous Grand Pianos are made by historic piano manufacturers such as Steinway & Sons, Yamaha and Bosendorfer. Some famous musicians such as Elton John, Lady Gaga, Drake and Daniel Barenboim have had custom made Grand Pianos produced especially for them.
Learn to play the piano in less than one minute, anywhere, anytime. You can use your computer, tablet or even mobile device.
Anyone can experience the majesty of a grand piano through Virtual Piano. You don't need to be able to read music or to have played the piano before. Virtual Piano music sheets contain letters that correspond to the keys from a QWERTY keyboard. So it's quick and simple to pick up. You can enjoy playing a grand piano instantly - anywhere, anytime.
So what are you waiting for? Start playing Virtual Grand Classical Piano now.