The tools you need for your online music education
Whether you're a complete beginner or a professional musician, there is something special for you to learn at Virtual Piano. Begin your journey or fly even further. Schools use Virtual Piano as a credible teaching tool and students use it to excel in their passion for music. Whatever, you're here for, prepare to experience an uncharted world of creative music.
The Solution To Global Music Education

Challenge
The Challenge Worldwide
Within us all is a desire to play music. To address a musical instrument with confidence, to play the notes in just the right order and to create music that moves us. We thrive on being able to participate in music and to engage with our emotions through the language of sound. Whilst nothing quite compares to the majesty of a physical grand piano, a harp, a Glockenspiel, a Sitar or even an organ, it's often difficult to access these instruments under one roof, making learning these instruments a challenge for the majority.
Online Music Education
Virtual Music Education provides a new way of learning music principles quickly, with immediate access to high quality virtual musical instruments. Virtual instruments emulate the sound of the physical instruments, with the added bonus of portability. This makes the experience and creation of new music accessible to anyone, anywhere in the world, regardless of their personal circumstances. After all, the most valuable part of any music instrument is the sound it produces. You'll learn how to create this sound in your own unique way and experience an uncharted world of creative music.
Instantly Learn

How To Play
The characters you see in the Virtual Piano Music Sheets represent the keys on your computer keyboard. By pressing the highlighted keys, you can enjoy playing outstanding music.
1. Select a song using the piano Search box or by browsing the Music Sheets
2. Letters in the music sheets refer to the keys on your computer keyboard
3. Press the highlighted keys on your computer keyboard to play the song
More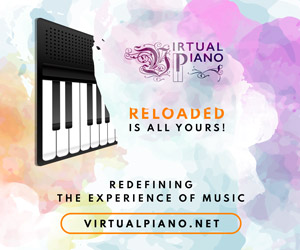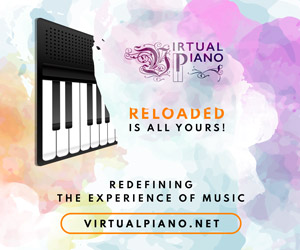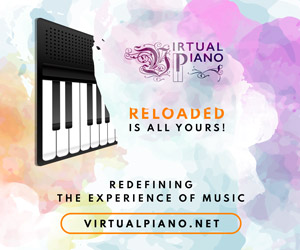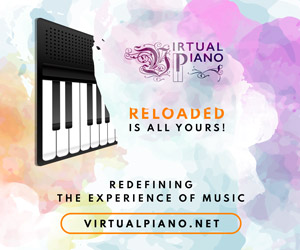 Just want to play? Go ahead.