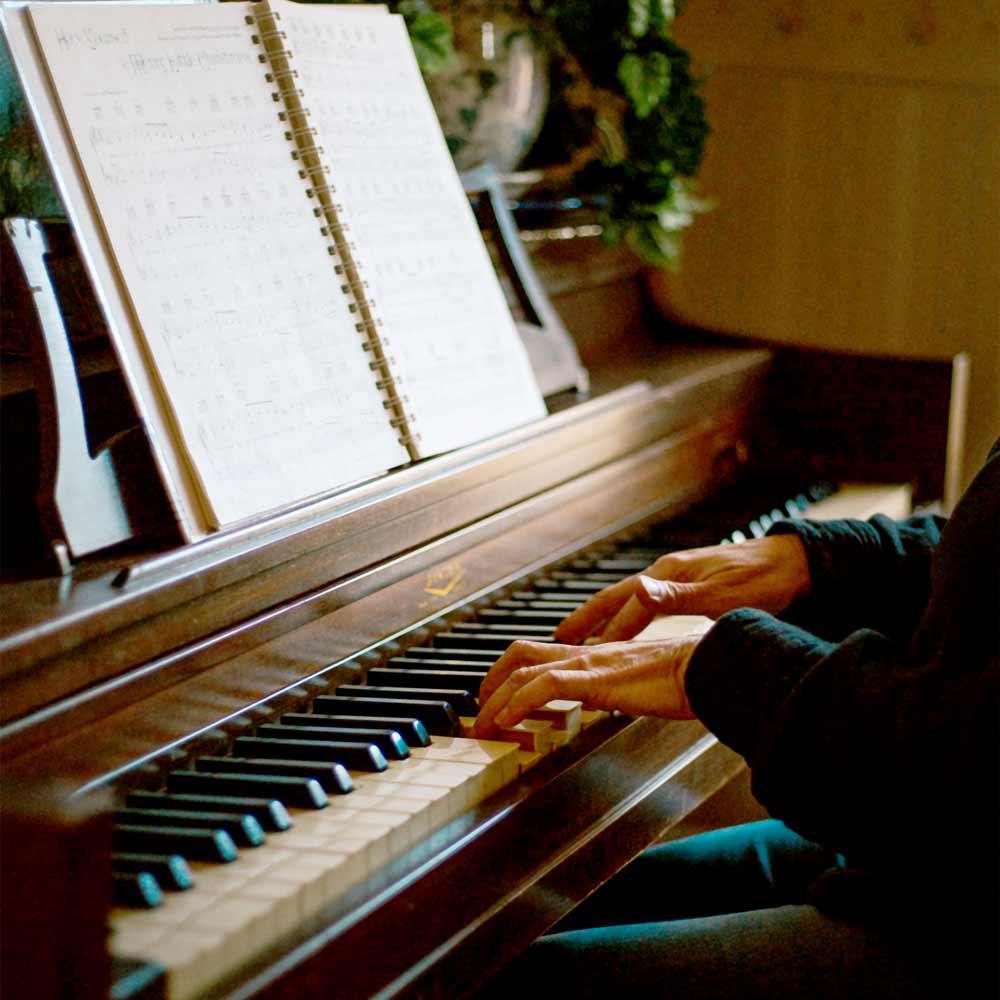 You can now easily play a virtual upright piano whenever you want and from wherever you are. The upright piano is smaller in size than its grand and classical cousins. Hence, it produces a different sound. Its mechanism is the same, in that it has strings and hammers but they are arranged vertically rather than horizontally within the piano cabinet. The cabinet or exterior of a piano is made of hardwood and the properties of the wood affect the sound quality. The types of wood typically found in an upright piano include Beech, Juniper, Pine and Spruce. The exterior case and lid of the piano are important, both for protecting the keys and mechanisms but also for aesthetics. The exteriors of more premium upright pianos can feature detailed inlay designs and beautiful Mahogany or Rosewood marquetry.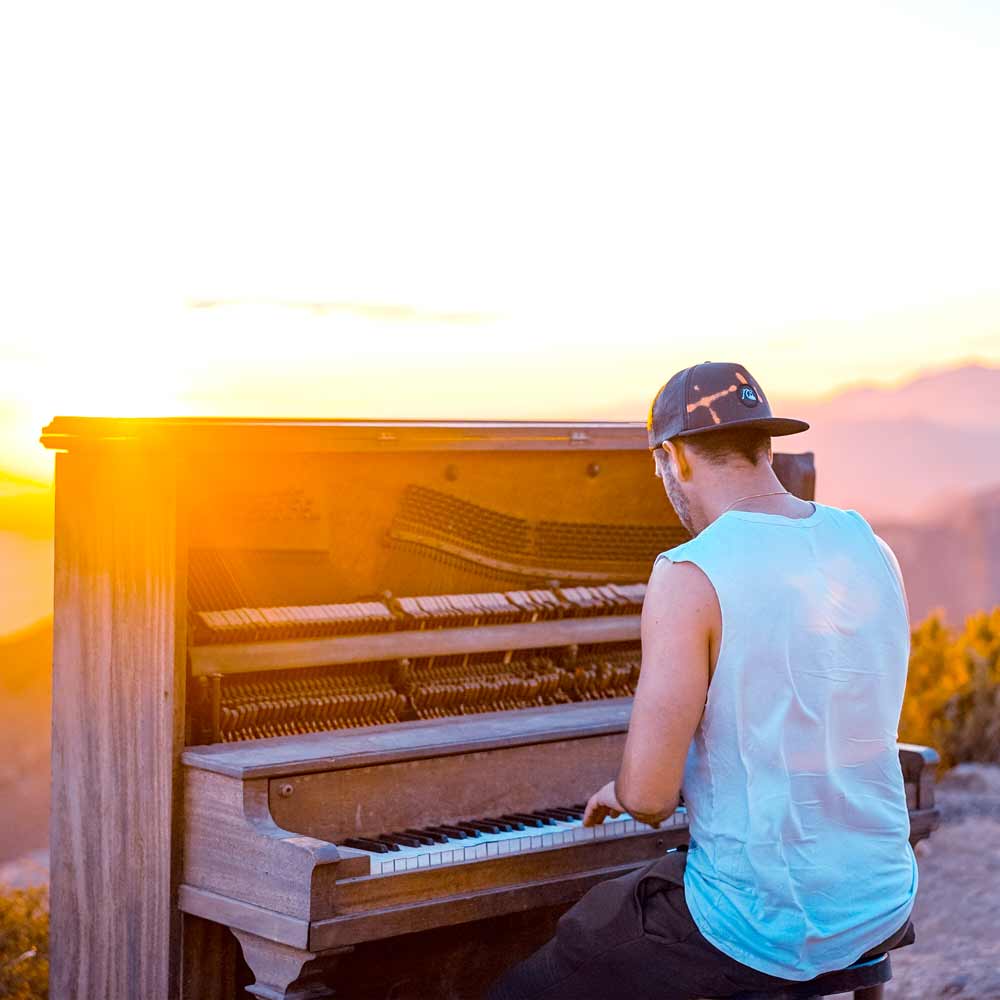 The Upright Piano is the most common form of piano and it is often found in schools and homes due to its relatively smaller size. Upright pianos are generally less expensive than grand or classical pianos, hence their use is more widespread. The instruments are constructed in the same way as a regular piano but with the frame and strings rising vertically above the keys. This new space-saving layout was invented in England in the early 20th century.
Virtual Piano offers you the chance to play an upright piano online. Listen to how the sound differs from a classical and a grand piano. You can now practice playing the piano from home, at work or when you're on the bus! It's always a good time to play the piano.
Learn to play the piano in less than one minute, anywhere, anytime. You can use your computer, tablet or even mobile device.
Anyone can experience the piano through Virtual Piano. You don't need to be able to read music or to have played the piano before. Virtual Piano music sheets contain letters that correspond to the keys from a QWERTY keyboard. So it's quick and simple to pick up. You can enjoy playing the piano instantly - anywhere, anytime.