Virtual Piano is the best online piano keyboard for learning and recording outstanding music
Our Online Piano Keyboard enables you to play the piano online – using your computer keyboard, mobile or tablet. Virtual Piano is the original and most used online piano worldwide. Established in 2006 as the first online piano, Virtual Piano is now played by more than 19 million online pianists a year. This free to use online keyboard enables you to play the piano and other music instruments, without the need to download or install an app.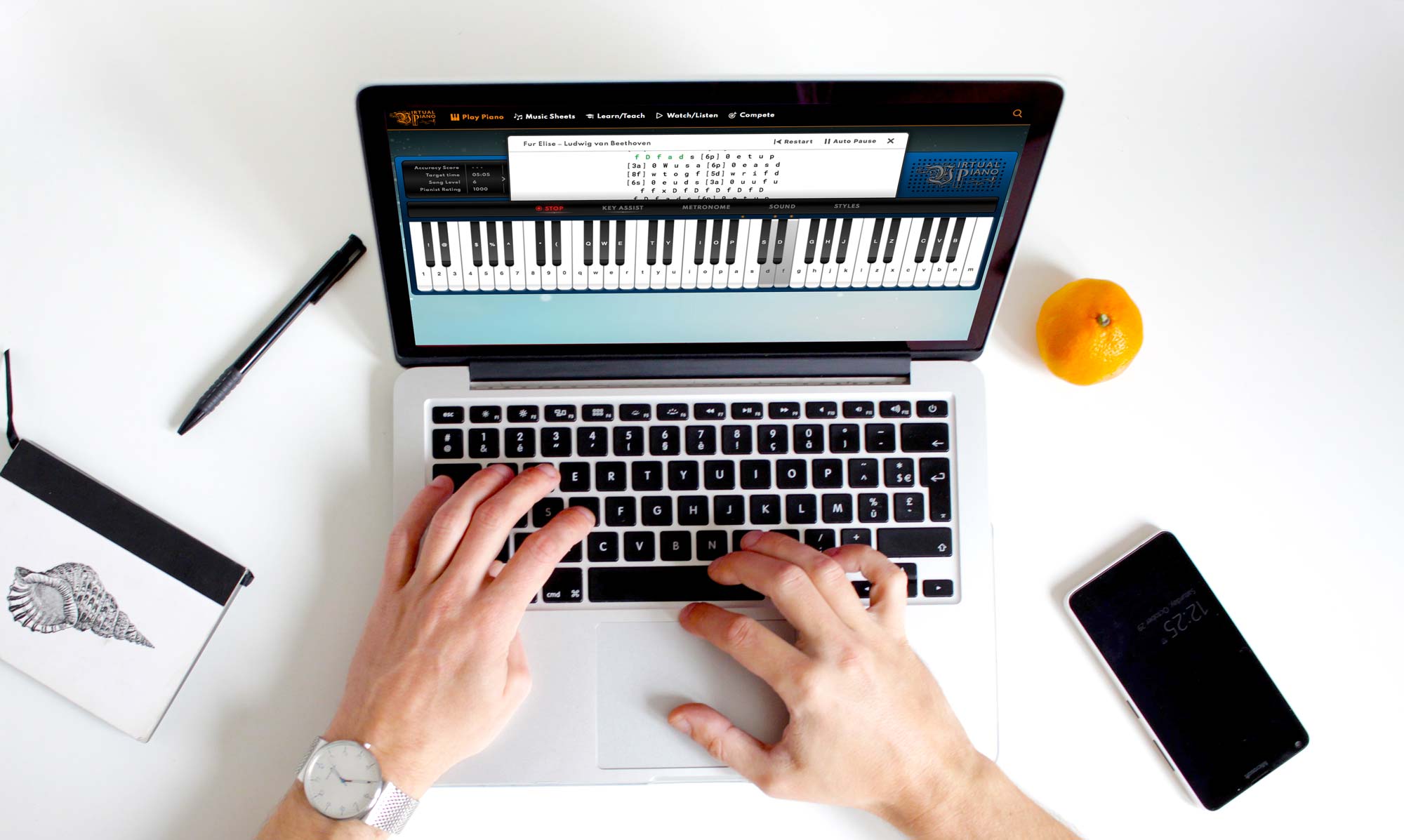 You don't need prior knowledge of the music notation to play piano online. The Virtual Piano music sheets use plain English alphabet and simple semantics, so you can enjoy the experience of playing the piano online, instantly.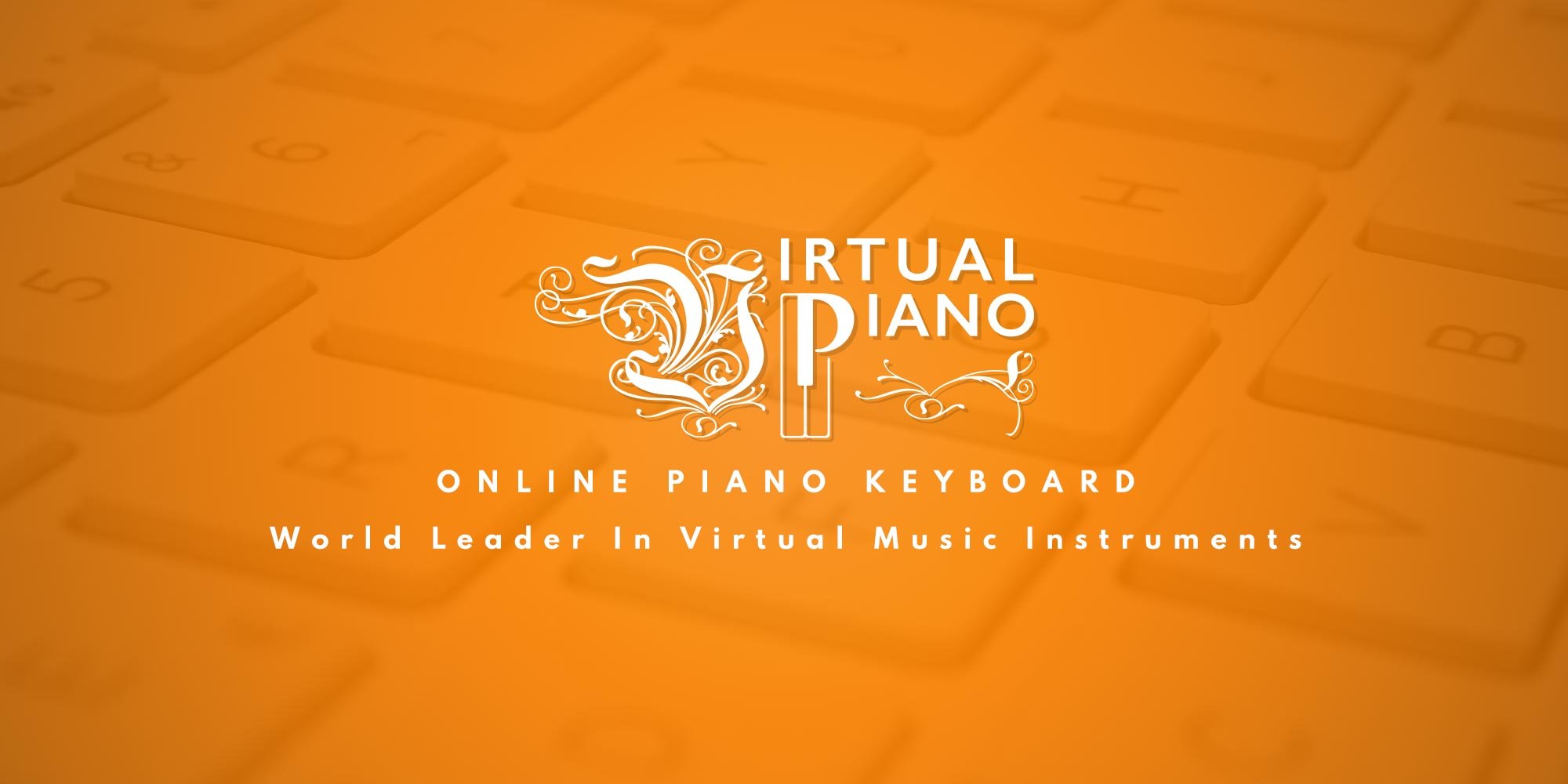 Virtual Piano offers 3 different online piano keyboards
Virtual Piano enables users to play 3 different types of pianos on a wide range of devices. Experience the creation of music on the go. Take the piano with you anywhere you go. Welcome to Virtual Piano. Improving the way the world engages with music.
But wait, there's more...
Instantly Learn

How To Play
The characters you see in the Virtual Piano Music Sheets represent the keys on your computer keyboard. By pressing the highlighted keys, you can enjoy playing outstanding music.
1. Select a song using the piano Search box or by browsing the Music Sheets
2. Letters in the music sheets refer to the keys on your computer keyboard
3. Press the highlighted keys on your computer keyboard to play the song
More