Pianist Profile
Create your virtual pianist profile. Customise it to your liking and get ready to take part in challenges - the first step to improving your skills.
Save Settings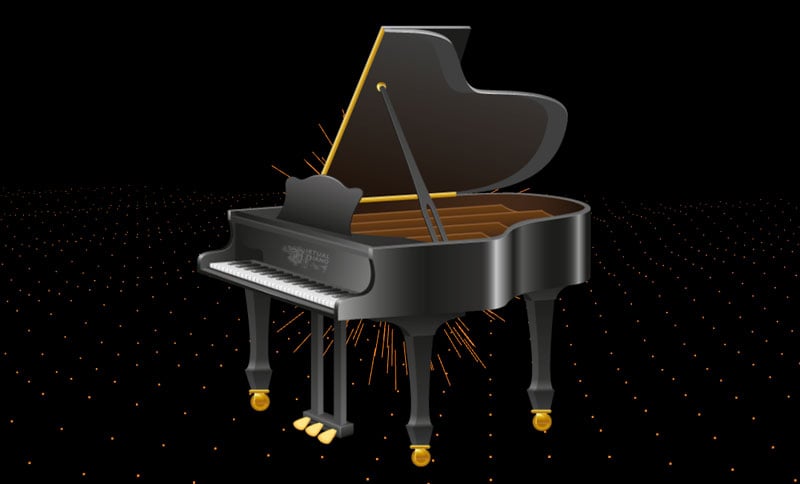 Save your preferred instrument, the ideal sustain level for the instrument and your preferred Key Assist mode, so it's always ready for you.
Totally Yours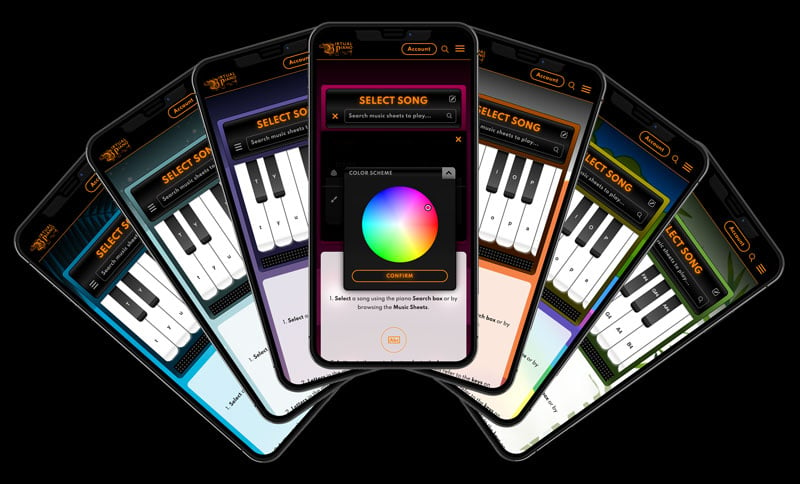 Save your piano customisation including colour and theme. Choose from premium themes exclusively for Virtual Piano Plus users.
Pianist Rating
Play verified songs and get points to increase your virtual Pianist Rating. The more you play well, the better your rating and ranking.
Recordings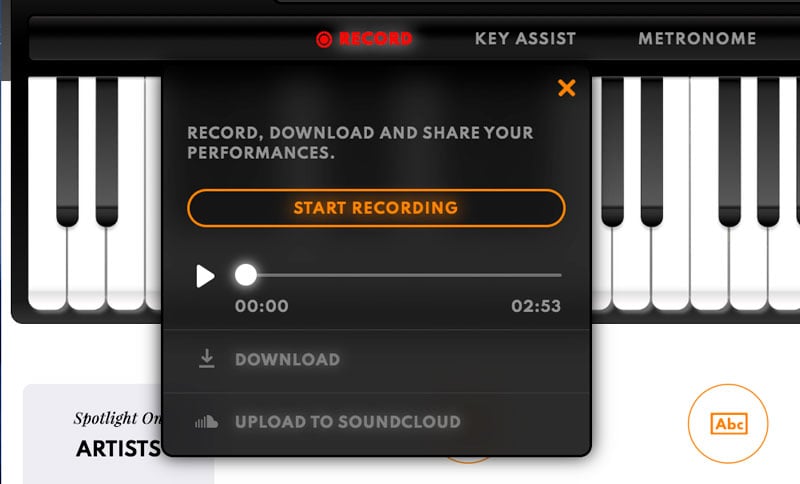 Record MP3 files of your musical performances up to 5 minutes long. Create beautiful music in a quality that is ready for sharing worldwide.
Ad-Free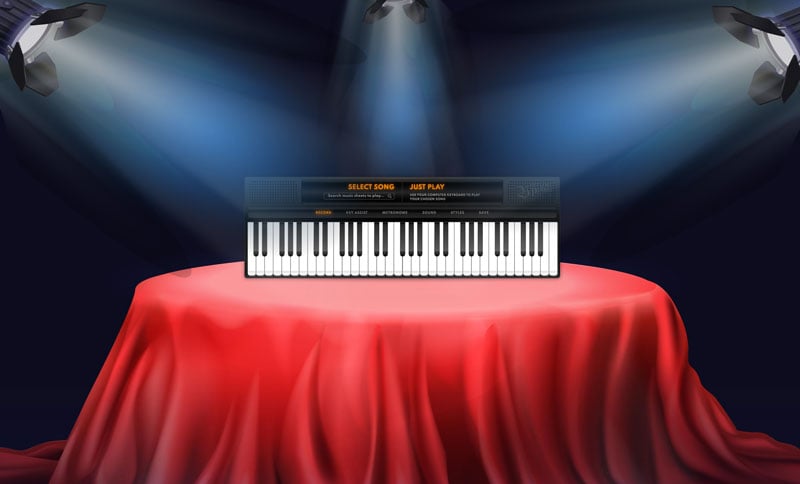 Experience the platform without advertising. As a Virtual Piano Plus user, enjoy a phenomenal experience without external distractions.
Multi-Screen
Sign in to Virtual Piano from another device and experience the piano with the same settings you saved from your previous device.
Commercial Use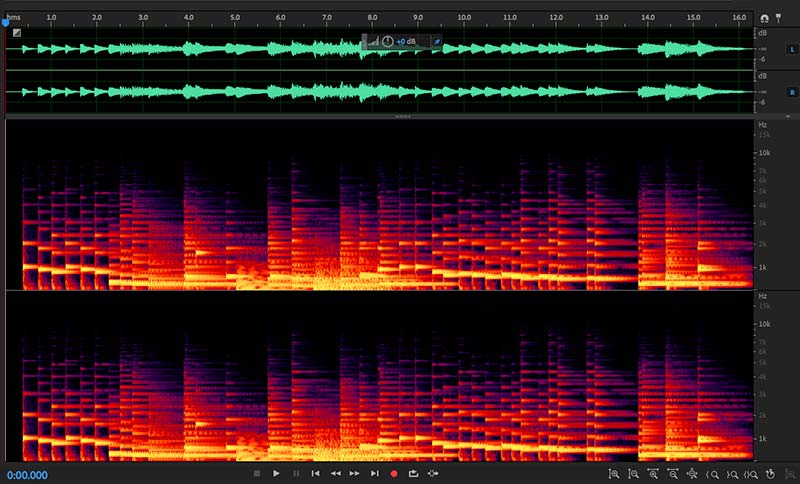 Your premium account, Virtual Piano Plus enables you to create and download high quality music that can be used for commercial purposes.
Collect Medals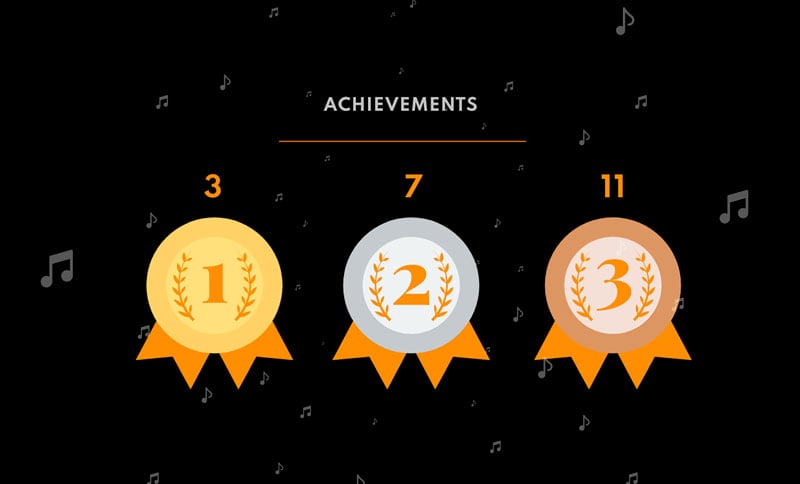 Collect gold, silver and bronze medals every time you play a song exceptionally well. Take part in challenges, play well and collect medals.
Create & Edit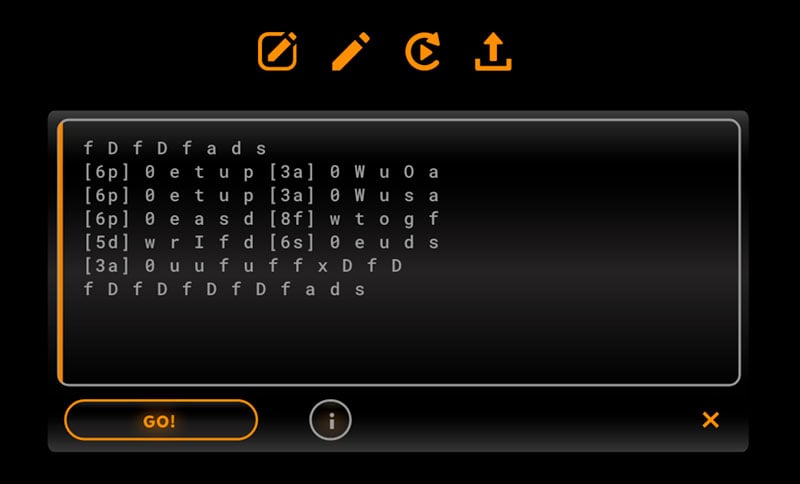 Use the Music Sheet Producer to compose music, make changes to existing sheets, auto play, submit them to Virtual Piano and share.
Performances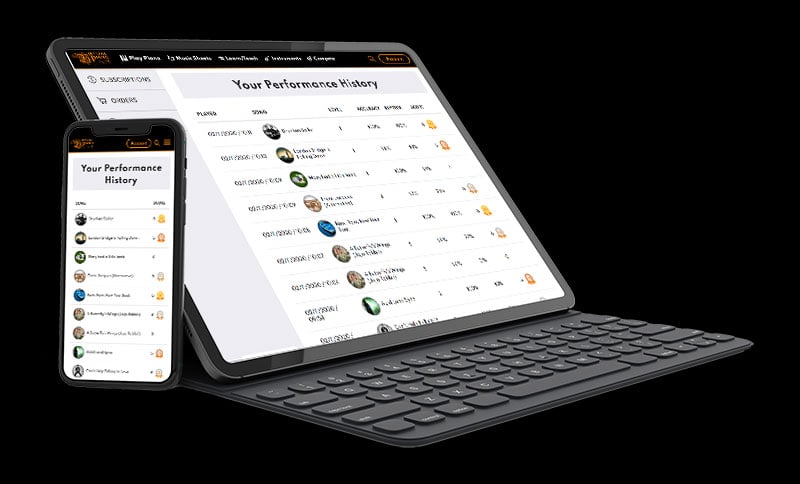 See the songs you've played in your performance history and the points you scored for each one. Play your favourites again and improve.
Track Stats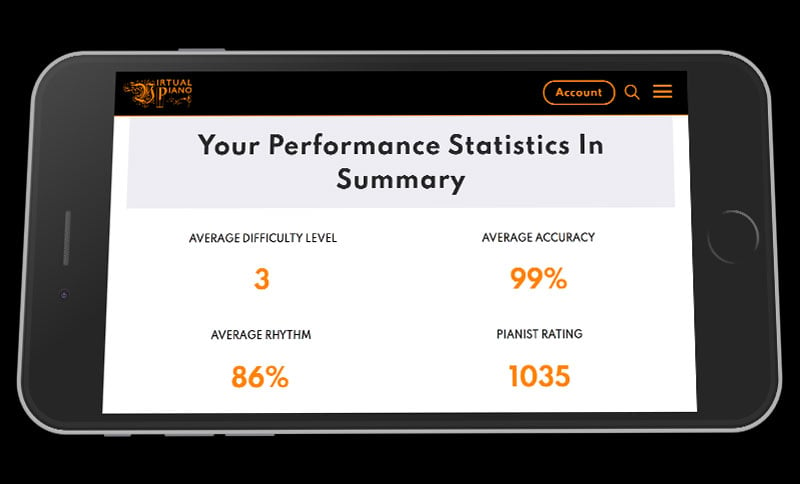 Monitor your statistics including the average difficulty level of the songs you've played, your accuracy, rhythm percentage and more.
Recurring annual billing • Cancel anytime
Play the piano instantly, become an online pianist and create your own extraordinary music. What can you do with your premium account? The question is, what can you not do! The opportunities are endless and only limited by your imagination. So sign up today and utilise all the benefits of your membership.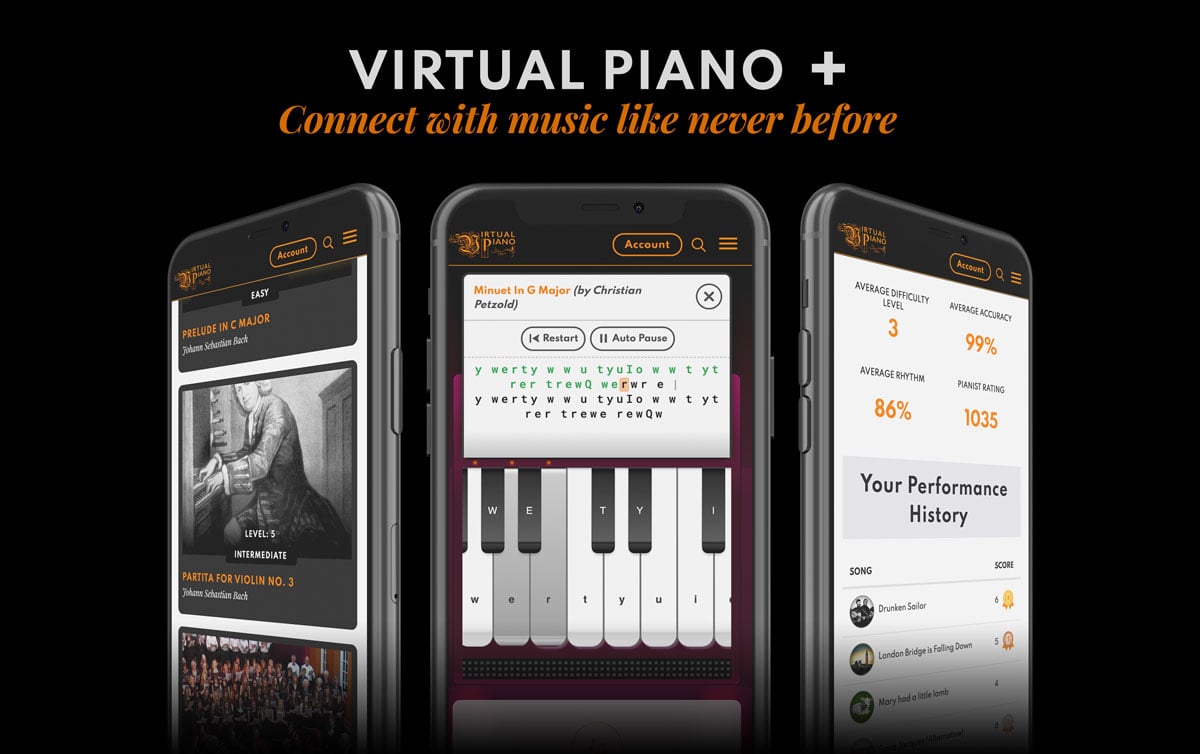 Virtual Piano has been used by millions of students as a learning platform in schools all over the world. It has introduced children to the piano and ignited their passion for music. The platform has provided a stepping stone into the music industry for some of the world's great artists and producers. It has been used as a tool in commercial music production as well as a solo instrument by individuals for recreation. The global picture of the 15-year use of Virtual Piano shows that it is certainly not just a virtual piano keyboard. Virtual Piano is a form of expression and communication between different cultures and regions of the world – crossing language, space and time.
Don't just sit there and listen to great music.
Recurring annual billing • Cancel anytime