Did you know that playing music is one of the most easy mindfulness activities that you can do? Playing music requires a unique combination of hand-eye coordination and mental focus. It also has the added bonus of rewarding your mind with beautiful musical sounds.
Playing music is great for keeping the mind sharp as it involves many parts of the brain simultaneously. Research has found that listening to music reduces feelings of anxiety, boosts mood and improves overall wellbeing.
When you play music using Virtual Piano, you are also improving your typing skills and general dexterity. If you are looking for easy mindfulness activities to help you relax, check out the five listed below. All you need is about 15 minutes and a willingness to give it a try!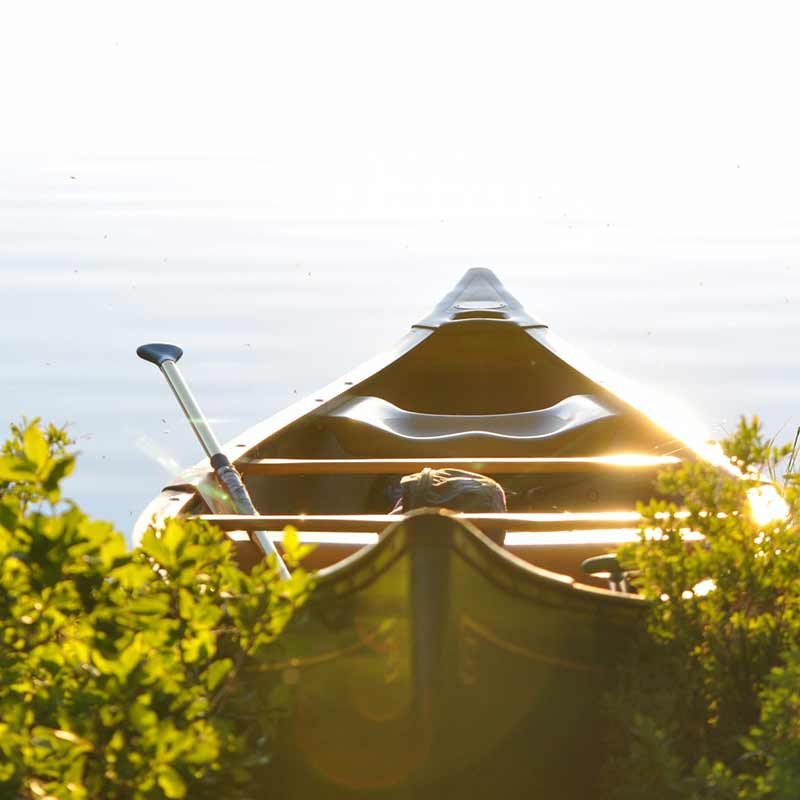 Close your eyes. Breathe in deeply through your nose, counting to four, then hold your breath for four and breathe out of your mouth for four. Do this three times, then do the following.
Open the song Row, Row, Row Your Boat in a new tab.
Press 'Auto Play' in the right-hand corner of the piano menu and watch the key highlight move across the keys. Listen to the notes of the song Row, Row, Row Your Boat.

Wait for the song to finish, and then click on 'Sound' to open the sound menu. Click on the drop-down that says Classical Piano and scroll to select 'Harp.' Close the menu and press 'Auto Play' again. Then close your eyes and breathe in deeply.

When the song ends, it's your turn. Place your two index fingers on the keyboard F, and J. Press the keys on your keyboard in the order indicated in the song sheet - (note that the symbol | means a pause, so don't forget to take a short 1-second break where you see one of those).
How did you do? You can try again at any point by pressing Restart. Or, for more inspiration, press Auto Play again.
Now it's time for a tune that's guaranteed to make you smile.
Open the song Do Re Mi in a new tab and play the song for the first time as best you can.
Then, press 'Key Assist' on the piano menu and select 'Highlight Keyboard.'

Looking only at the keyboard on the screen and not down at your hands, see if you can press the correct keys to play the song.
What was your score? Try again until you can get a score of 4 or above.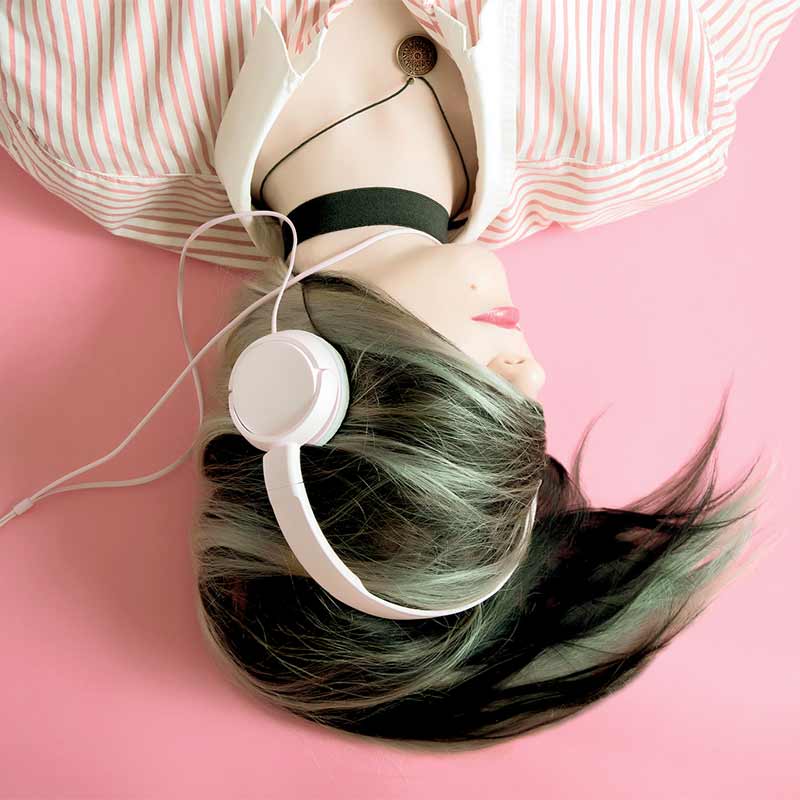 Sit up straight and reach your arms above your head. Gently lean to the right and left until you feel a small stretch on either side. Put your arms down and slowly bend your head down to touch your chin to your chest. Then very carefully tip your head backwards and side to side. Take a deep breath in through your nose and out through your mouth.
Go to the piano that's open in your other tab. On the main piano menu, select 'Styles' and click on 'Colour Schemes.' From the colour wheel, pick a cool colour from the left-hand side of the wheel - blue, green or purple. Press confirm to select the colour. Then click on 'Default Theme' and select an appropriate theme such as 'Wilderness Views' or 'Singing Bees at The Lake' to add some extra zen to your experience.

Open the song Zelda's Lullaby in a new tab.
Click on 'Sound' to open the sound menu. Click on the drop-down that says Classical Piano and scroll to select 'Classical Guitar.' Close the menu and press 'Auto Play.'
Close your eyes and enjoy a short moment just for you.
To really dial up the nostalgia and connect with a carefree, childlike attitude, it's time to call on Disney.
Open the Disney song category in a new tab.
Choose a song that you want to play, being mindful of the category - focus on a Super Easy or Easy song if you are new to Virtual Piano.

Once you have sleected your song, open the song page and press 'Play This Song' to load the song into the piano.
Press the keys on your keyboard in the order indicated in the song sheet.
Can you recognise the tune? If yes, then don't forget to sing along!
Try challenging different friends and family members. Perhaps make it a regular activity. Take 5 minutes out from your day at lunchtime to keep your mind sharp and your hand eye coordination on point!
And because mindfulness activities are always more fun if they're shared with friends, it's time to reach out to someone who may need 15-minutes of mindfulness themselves.
Open the Virtual Piano Challenge page in a new tab.
Click on 'Send a Challenge' to open the challenge form.
Complete the form with your details and those of the person you want to challenge. Select the appropriate song level from Super Easy to Expert, depending on your level of expertise. When you press 'Send Challenge,' an email will be sent to both you and your opponent.

You will both have 24-hours to complete your challenge by clicking on the link in the challenge email. When you have both played, the result of the challenge will appear in the Challenge Table.
Explore other easy mindfulness activities with music sheet tags
Explore a variety of music sheets to play and enjoy in the full Virtual Piano music sheet library. It includes everything from Classical to Jazz and Indie. Music sheets are also categorised by interesting tags such as Instrumental and Happy. See if you can find your favourite song and play it.
If you're a Virtual Piano Plus member you can save your Pianist Rating so you can improve on it next time. Members can also save their SOUND and STYLE settings to their profile. For the complete list of membership benefits, see the Virtual Piano Plus page.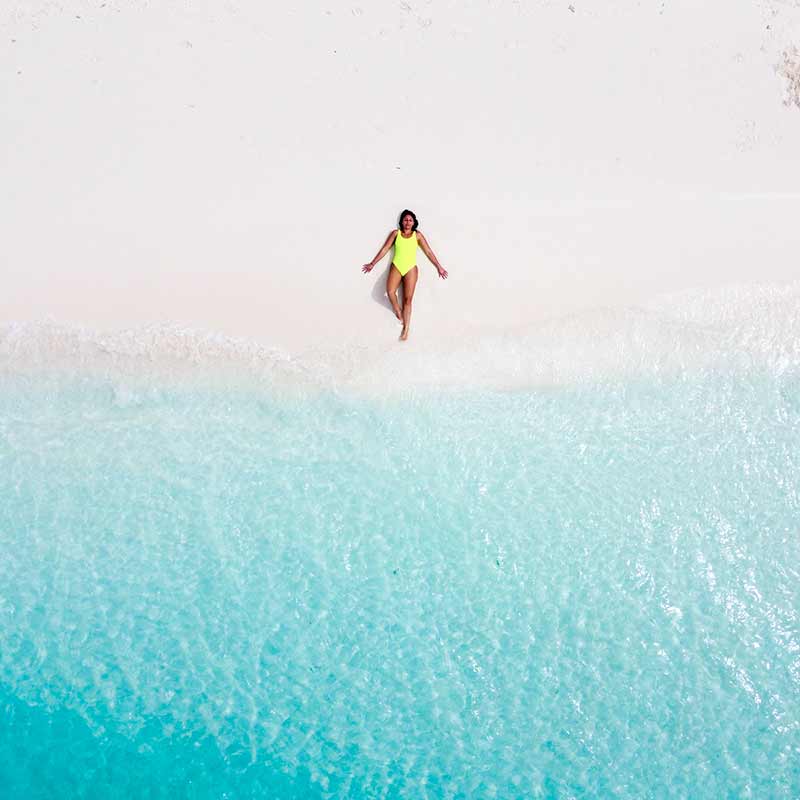 Other interesting

Articles You Might Like